M.Sc. WASTE Intercultural Activities
The M.Sc. WASTE is always promoting intercultural skills among the students and members of the network. Thus, a variety of intercultural events are organized and carried out!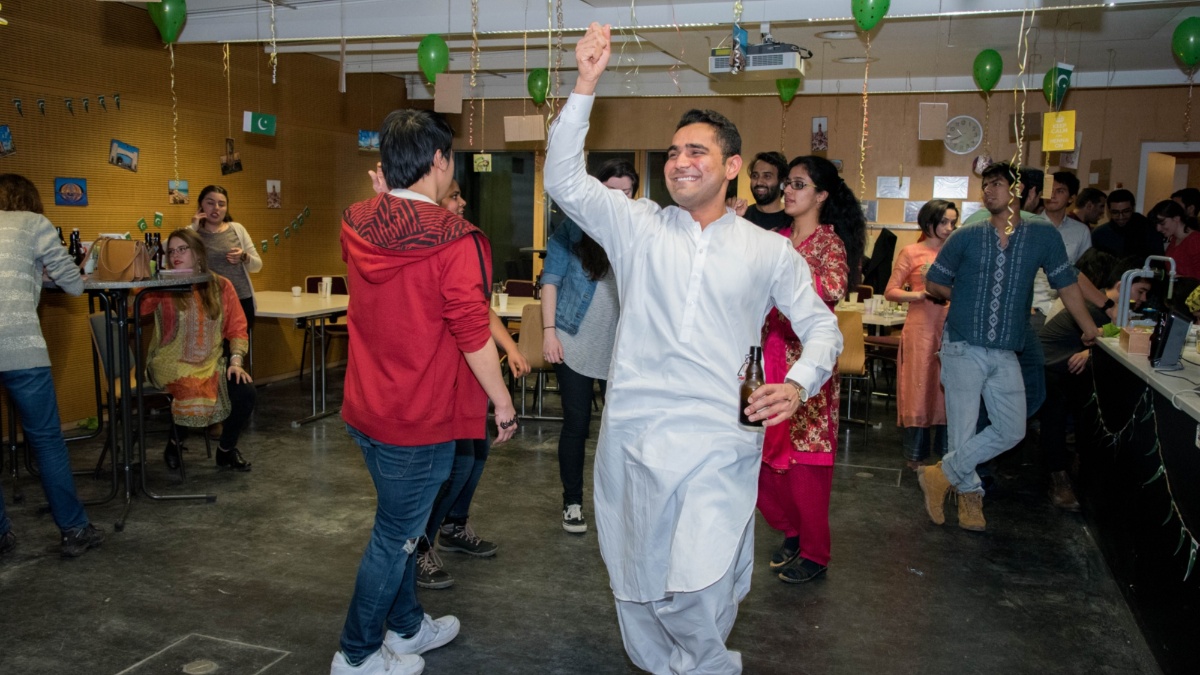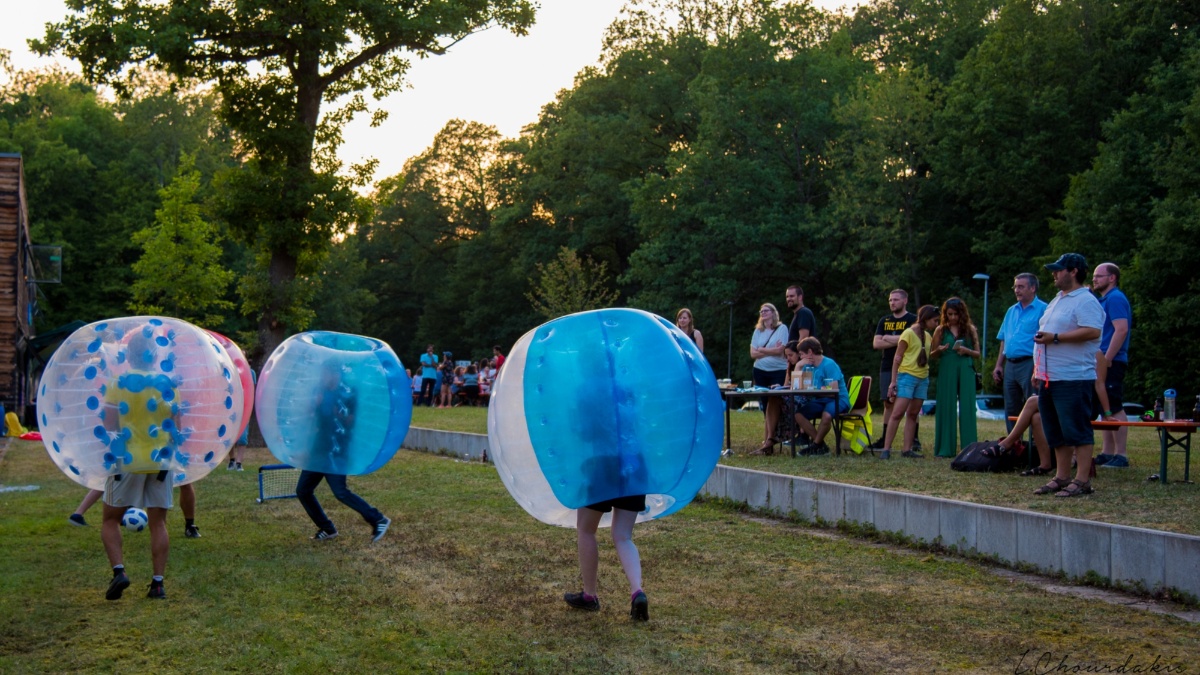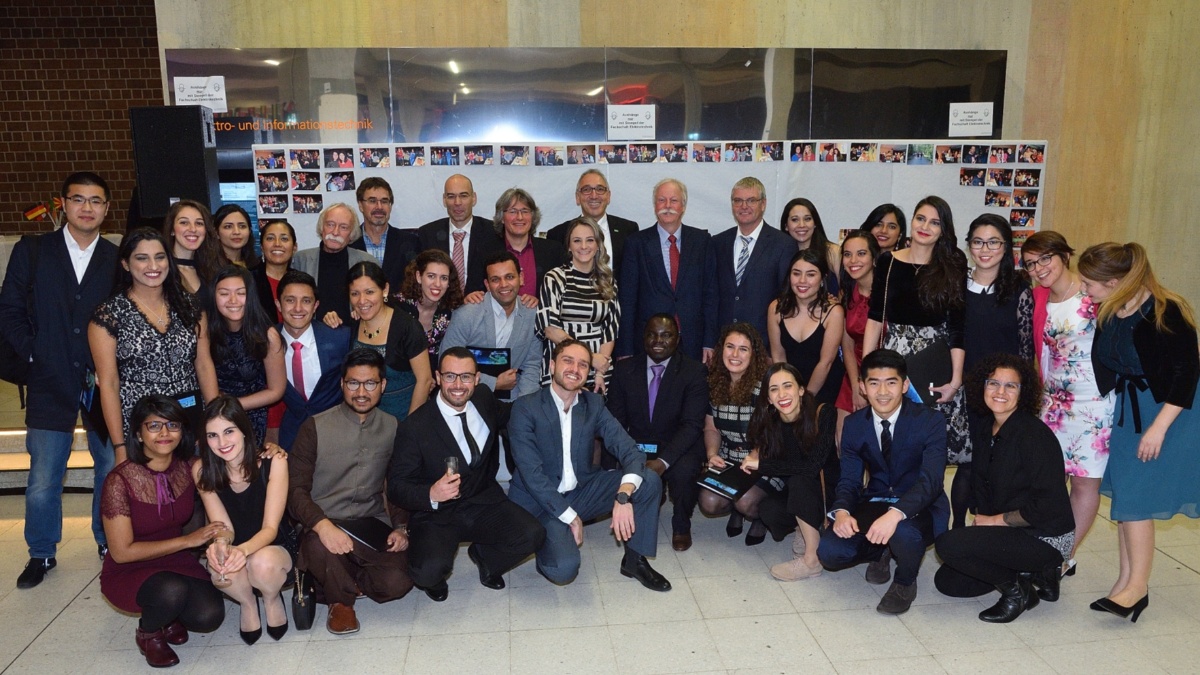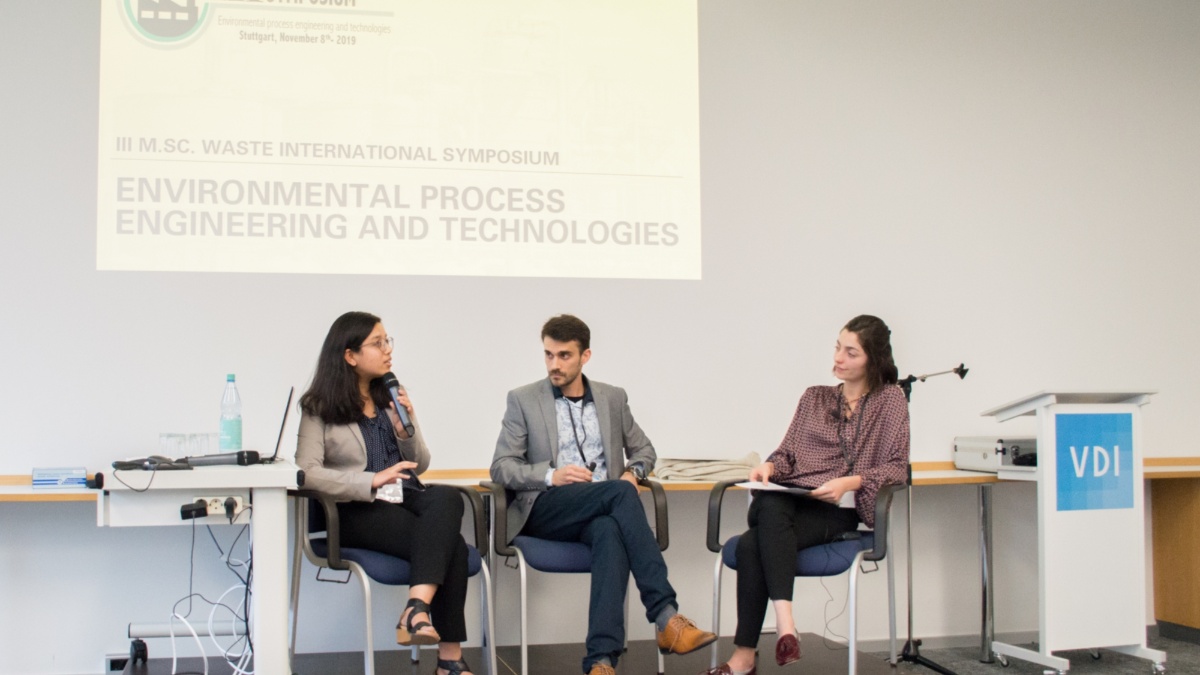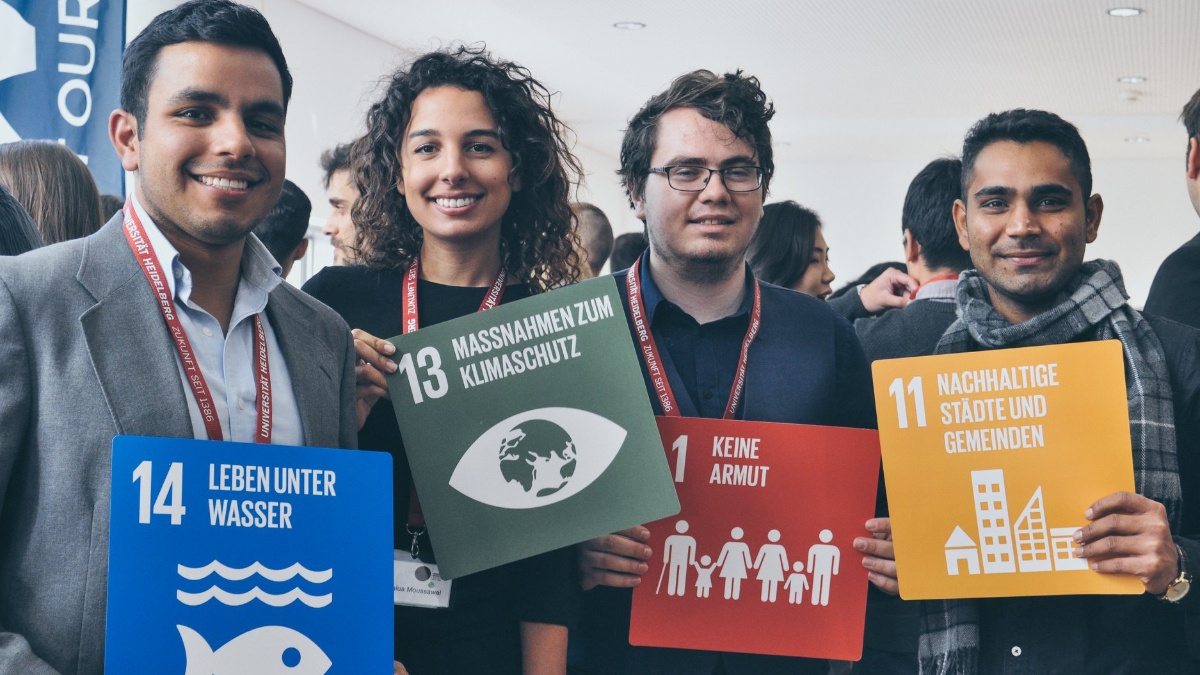 Find out more details about our activities
Feel free to check our Newsletters!
Contact us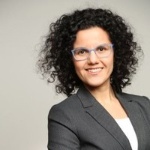 Carolina Acuña Caro
Dr.-Ing.
Course Director M.Sc. WASTE / M.Sc. Energy Engineering