Profile and Program Overview
Societies throughout the world are progressively drawing more attention to the well-known fact that available natural resources are being depleted. The resulting environmental challenges lead to a gradual shift from a "Throw-away society" to a "Circular economy". Multidisciplinary engineers and scientists are needed to respond to the resulting environmental pressure by monitoring air and water pollution, as well as managing the residual solid waste. Moreover, environmental integrity, resilience, and sustainability must be ensured as well.
The Master of Science Program WASTE caters to international students with a background in Chemical, Civil, Environmental, Mechanical or Process Engineering whose goal it is to work for internationally operating companies, universities or research institutes within both, Germany and their hometowns. On the other hand, the M.Sc. WASTE provides German students with an international study environment and encourages them to undertake their Master Thesis abroad. The program educates students to engineer creative solutions to environmental challenges in the fields of Air Quality Control, Solid Waste and Waste Water Process Engineering.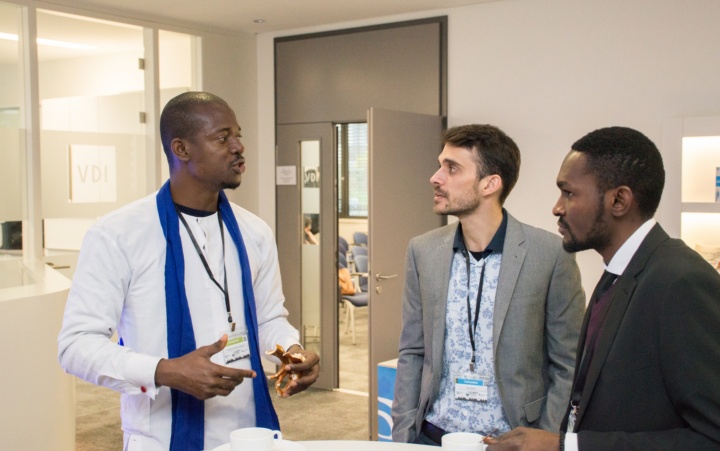 With an ideal scientific infrastructure and a curriculum, the M.Sc. WASTE program provides the students with great flexibility to develop their individual professional profiles in the environmental sector. The program trains students as international engineers with a profound knowledge of the state-of-the-art regarding environmental and process technologies. The theoretical background is supplemented with practical experience, excursions to companies and industrial and municipal facilities (e.g., waste incineration plants, landfills and sewage treatment plants) offering students insights into the everyday work of an environmental engineer.
Upon successful completion of the program, students are awarded the Master of Science degree (M.Sc.)
The M.Sc. WASTE program is looking forward to welcoming you in Stuttgart!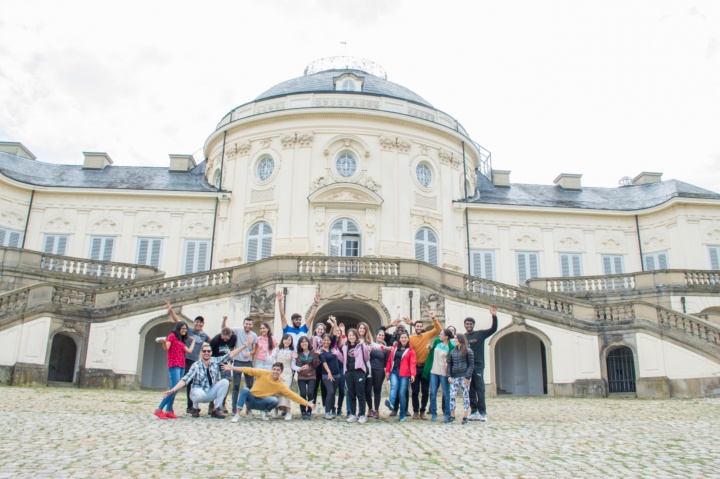 Contact us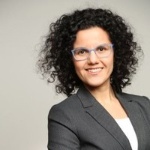 Carolina Acuña Caro
Dr.-Ing.
Course Director M.Sc. WASTE / M.Sc. Energy Engineering